Exhibitions & Events
Ontario is that beautiful place, where in addition to the natural beauty, enjoy an abundance of attractions, including museums, theatres, shows, various institutions, which will not allow you to get bored for a minute.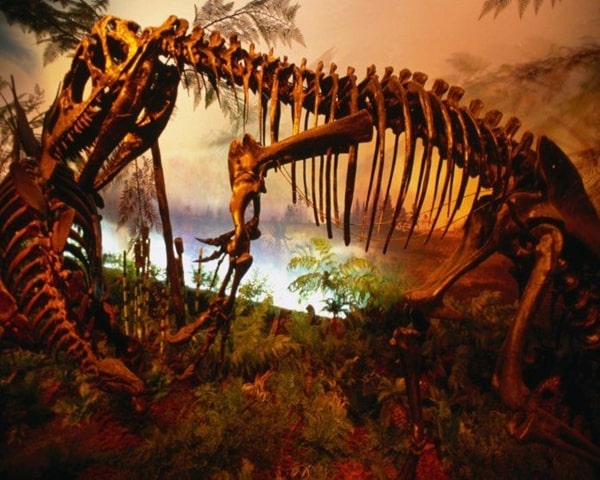 The Royal Ontario Museum is Canada's most important ethnographic and historical exhibition complex and one of the five largest museums on the North American continent. More than a million visitors flock here each year.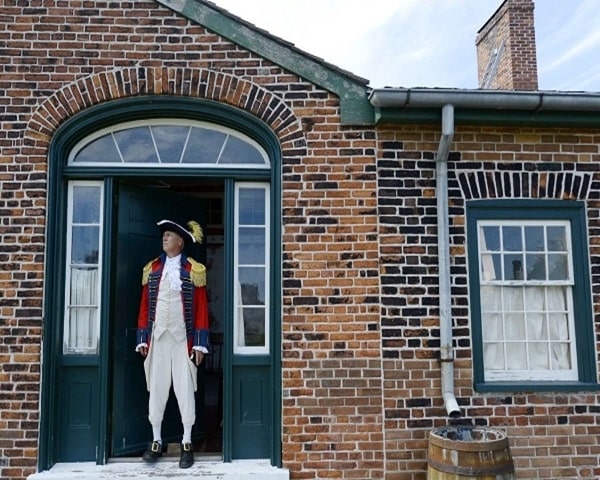 Fort York, a veritable fortress from the Battle of York in 1812, is a corner of Canadian history in downtown Toronto. It remembers the bloody battles between American and British forces in the year of the Battle of Borodino with Napoleon.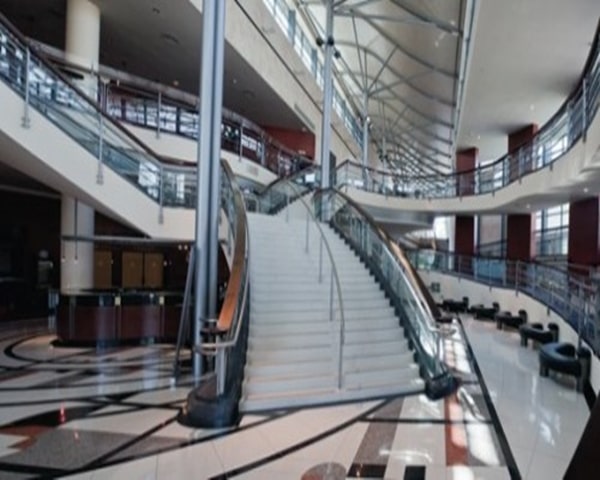 The Toronto Centre for the Arts (formerly the Ford Centre for the Performing Arts, Ford Performance Centre) is an arts center that opened in 1993. The designer of the arts center was Canadian architect Eberhard Zeidler. The center was open for various shows and performances, particularly musical and theatrical productions.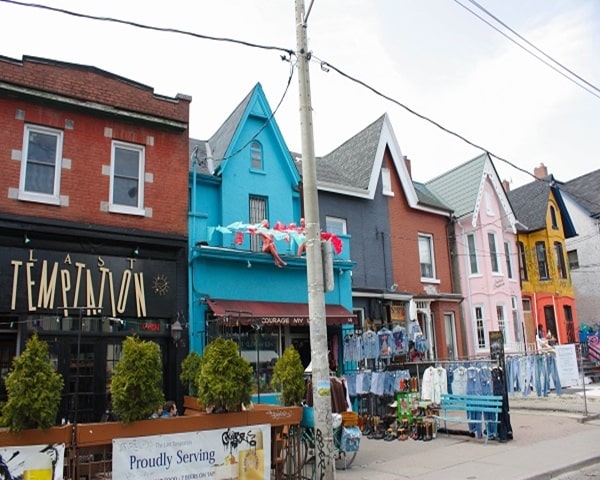 St. Lawrence Market – Toronto's most famous and popular market is a tremendous gastronomic location with booths selling great food, cooking classes and themed dinners.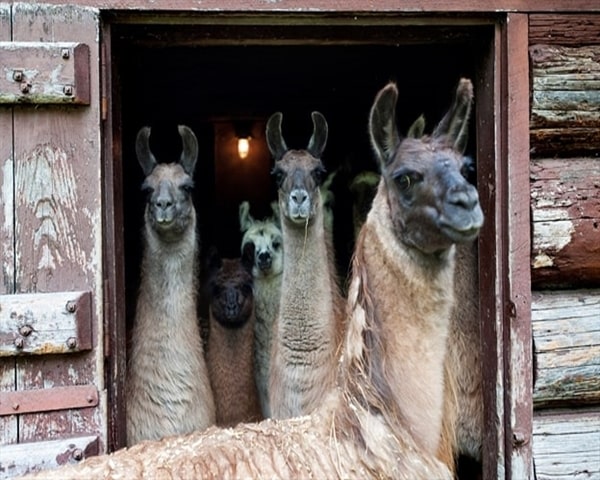 High Park – is Toronto's largest park. Not only are there shady alleys and flower beds, but there are also playgrounds and sports fields, a picnic area, many walking paths, tennis courts, soccer fields, dog walking areas, gardens and much more.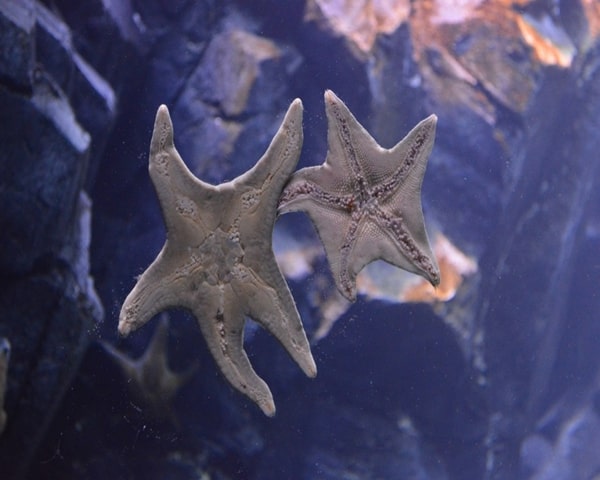 Ripley's Aquarium of Canada – is one of three aquariums owned by Ripley Entertainment located in downtown Toronto. It is home to 20,000 members of more than 450 freshwater and marine species. In addition, there is an impressive space – a transparent tunnel with sharks, stingrays, sawfish and green sea turtles; and an exhibit of jellyfish kept in a special cylindrical tank.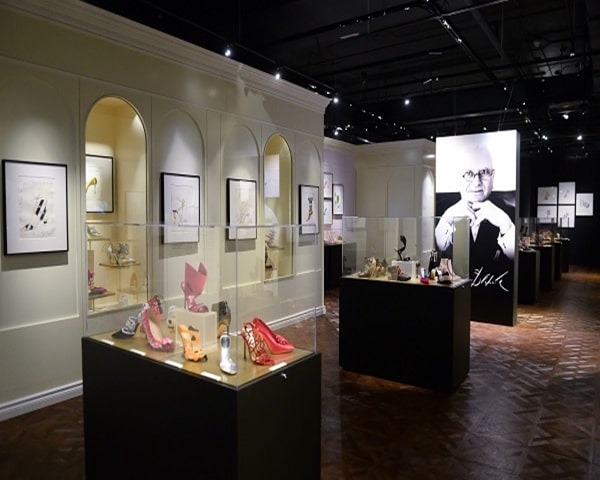 Bata Shoe Museum – this is one of the most unusual museums in Toronto and in Canada. Its history began with the collection of architect and businesswoman Sonia Bata, collecting shoes, boots, etc., since the 1940s. It holds more than 13,000 pairs of shoes, including Marilyn Monroe's red leather stiletto shoes, John Lennon's Chelsea, Queen Victoria's silk shoes, Madonna's platform shoes, Elton John's silver and red platform shoes, Elvis Presley's loafers and the Dalai Lama's flip-flops. You can also see shoes from ancient Egypt, the Indians, the Chinese, the French, etc.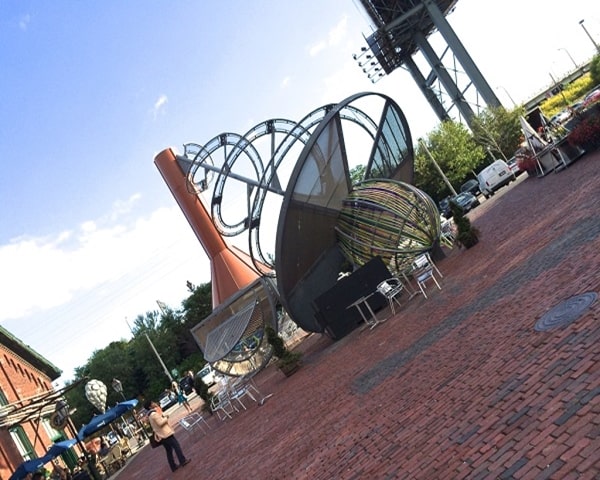 The Distillery District is a Victorian National Historic Landmark and a commercial and residential district famous in Toronto. Canada's largest distillery, Gooderham & Worts, was built here in 1832. As a result of decentralization, the distillery closed and the area around it fell into disrepair. But in the 1990s the neighbourhood started to revive with housing estates and because of its special atmosphere films and television productions were shot there.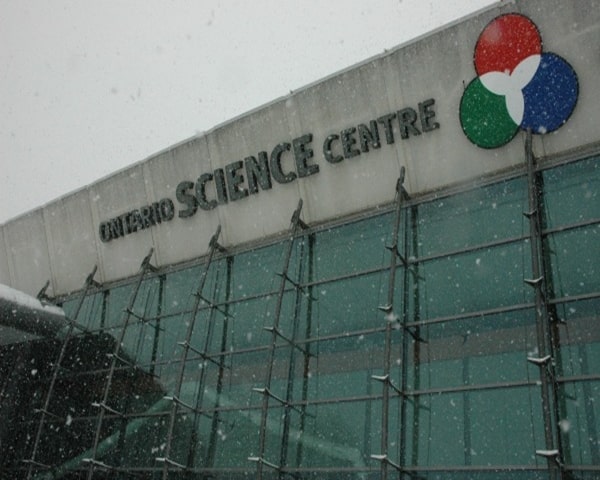 Ontario Science Centre – One of the world's first interactive science museums opened its doors to visitors on September 26, 1969. It features permanent exhibits on geology, natural history, astronomy, music, technology, human anatomy, communications, and other fields of science. Most of the exhibits can be felt, touched, twisted, lifted, moved, and interacted in various ways.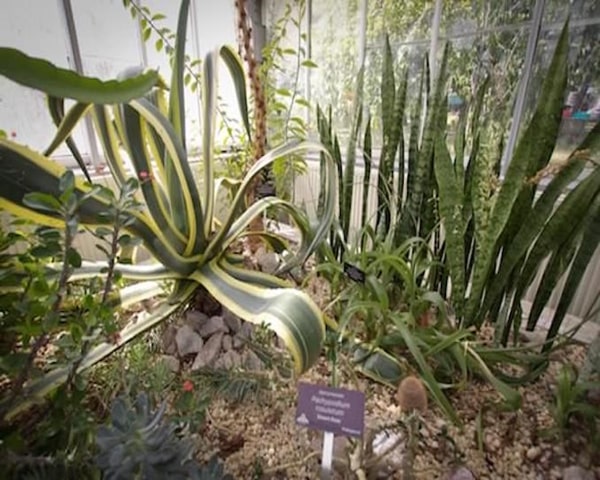 Allan Gardens Conservatory is the oldest park, founded in 1858. It is widely regarded as one of the city's finest places. There are stunning greenhouses with orchids, begonias, various cacti, pine trees, citrus trees and so on.
It's worth noting that the conservatory has repeatedly inspired film and TV series in the film industry.
Kensington Market – this is Toronto's oldest and most multicultural neighbourhood. Its history goes back to the 19th century, when houses were built here for Irish and Scottish immigrants.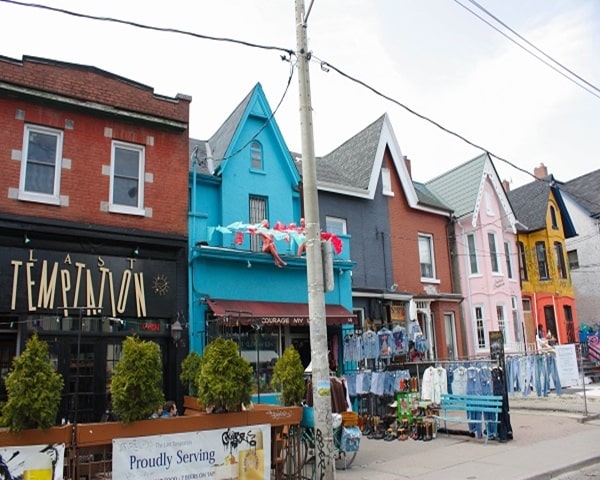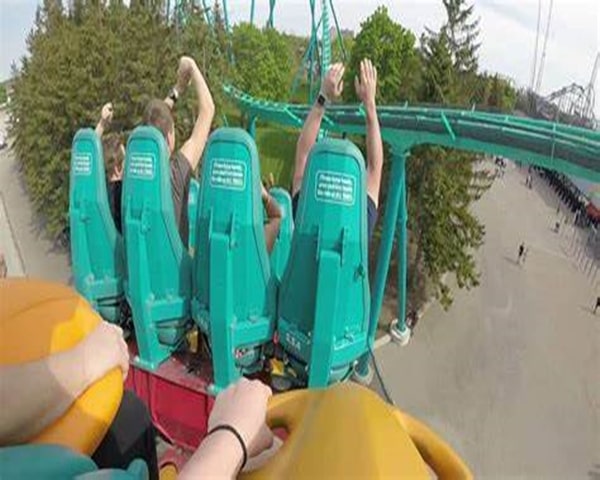 Canada's Wonderland is located 25 km north of downtown Toronto. This place was opened in 1981 and was the first and largest in Canada, covering an area of 134 hectares. It offers 70 rides, 17 roller coasters and 11 waterslides.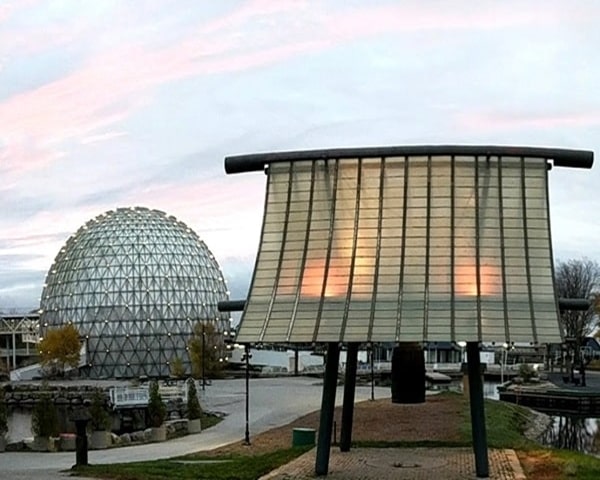 Ontario Place – is an iconic space on Lake Ontario. It hosts entertainment events, live music concerts and festivals, and Trillium Park, a movie theatre with IMAX halls and various rides. It is also home to the Froster Soak City Water Park, Canada's first concrete water slide.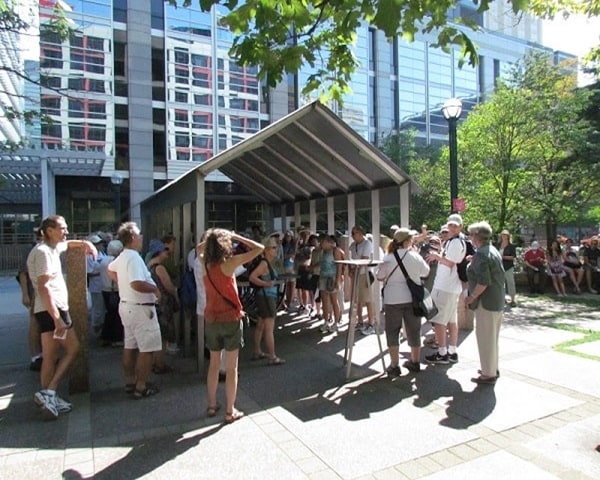 Entertainment District – this downtown area has an abundance of entertainment venues. The Royal Alexandra Theatre is located and where the prestigious Toronto International Film Festival is held.
As you can see, we have listed only the main places and institutions that are desirable to visit while in Ontario. But, of course, this is only a tiny fraction of what the province has to offer. Locals can even recommend to you the unknown places, which are not mentioned on the Internet, and even few people have heard about. Therefore, the main ones listed here will not leave anyone indifferent and will give a lot of impressions.